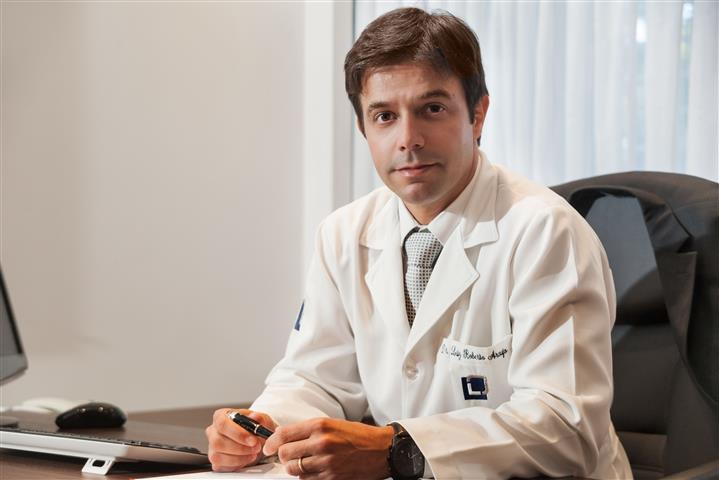 DR. LUIZ ROBERTO ARAUJO MD
Regular Member of the Brazilian Society of Plastic Surgery
Regular Member of the Brazilian College of Surgeons
This website was developed so that you have an initial contact with plastic surgery and my working philosophy. I hope you find here the necessary information to decide on any procedure that you are considering. The medical consultation is crucial for you to meet the surgeon and his team, and also for clarifying all your doubts and fears. Together, we will revise your surgical options, discuss potential risks and complications and evaluate your expectations. Each patient must be carefully accompanied and treated before, during and mainly after the surgery.
With more than 15 years of experience in plastic surgery, I am a Regular member of the Brazilian Society of Plastic Surgery and of the Brazilian College of Surgeons. Moreover, I have expanded my knowledge abroad with famous.
HOW TO CHOOSE A QUALIFIED PLASTIC SURGEON
No matter what type of plastic surgery you are considering to have, one of the most important factors for its success is the surgeon you choose. Although it is hard to believe, some of the doctors who are currently performing plastic surgeries had not had any type of official and formal surgical training.
Read More